Our Mission
End Ageism, Unify Voices, Disrupt the Norm, Think Local
Age-Friendly Network Nevada began in January of 2017, after acknowledging a need for an organization to facilitate a network aimed at providing a voice for older adults; focusing on connecting and unifying older adults, combating ageism, social and economic insecurities and helping develop and support organizations promoting an age friendly city. AFNN is committed to local collaboration and thinks local first.
AFNN's programming spotlights human connection, like reading to older adults and connecting home-bound adults through the Virtual Senior Center. Our programming also collects quantitative data and promotes advocacy and education.
End Ageism
According to the World Health Organization, Ageism is the labeling, bias, and discrimination against people on the basis of their age. It is pervasive and a deceptive practice which has damaging effects on the well-being of older adults. For older people, ageism is an everyday hurdle. Seniors are often snubbed for employment, limited from social services and labeled in the media, ageism ostracizes and dismisses older people in their communities. Yet it is the most socially "normalized" of any prejudice. Ageism and age-friendly cities are a hot topic but are talked about on a professional level instead of being addressed at the population level. That's where you come in... we need to help shape the public conversation and advocate for change.
Ageism goes both ways it not only affects older adults but younger individuals as well. Overtime, AFNN envisions broadening our scope to the younger generation as well.
Unify Voices
Why for most does aging mean losing your voice? How many times have you said "you just want to be heard or you wished your voice mattered? By 2050, the number of Americans age 65 and older is expected to double. Older adults are also expected to make up a greater proportion of our overall population, from about 18% currently to 26% by 2050. As the majority population, it's time for our voices to not only be heard but to matter. Let's come together and unify the voices of Southern Nevada.
Disrupt the Norm
Together we can become "think tank" for change. Many social and clinical models are outdated and no longer make sense for today's people. AFNN is committed to improving and understanding community-level obstacles to healthy aging include social factors; such as economic insecurity, isolation, lack of valued roles for older adults and problems navigating disjointed systems of care.
Think Local First
By being local we are able to think local first. Often our requirements are lost at the national level but together, we are able to tackle issues here at the local level. Which means our needs and interest come first! The needs of the people and our city come first. This is what makes our voice and programming so powerful, our unique local insight and experiences. Local also means networking with other multi-generations of people, leaders and resources of local businesses, non-profit organizations, city officials, cultural, educational and religious institutions for innovative collaboration.
Being local guarantees our issues matter!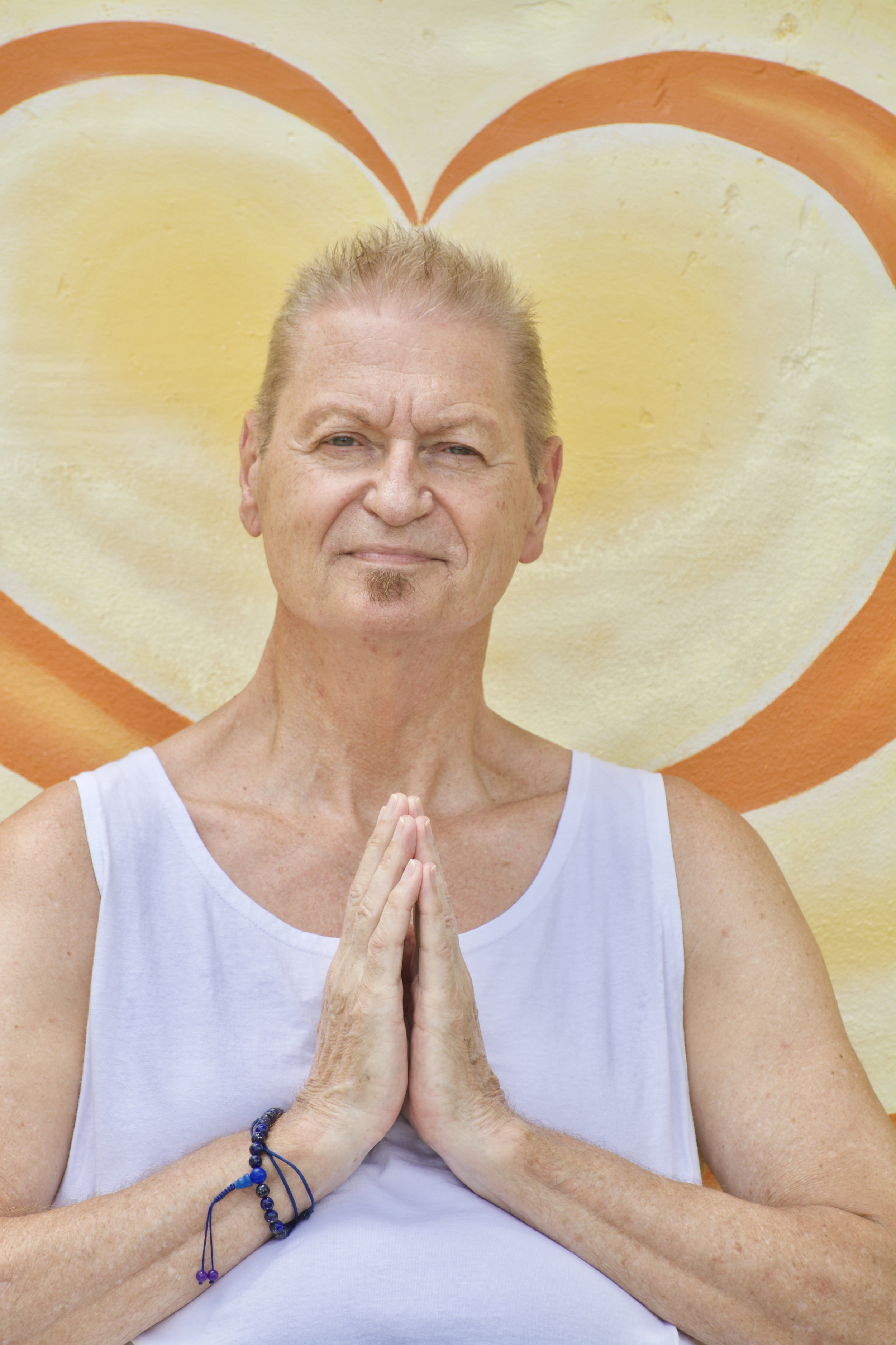 We are More Alike than Differnt
"Each one of us has lived through some devastation, some loneliness, some weather superstorm or spiritual superstorm, when we look at each other we must say, I understand. I understand how you feel because I have been there myself. We must support each other and empathize with each other because each of us is more alike than we are unalike"
-Maya Angelou